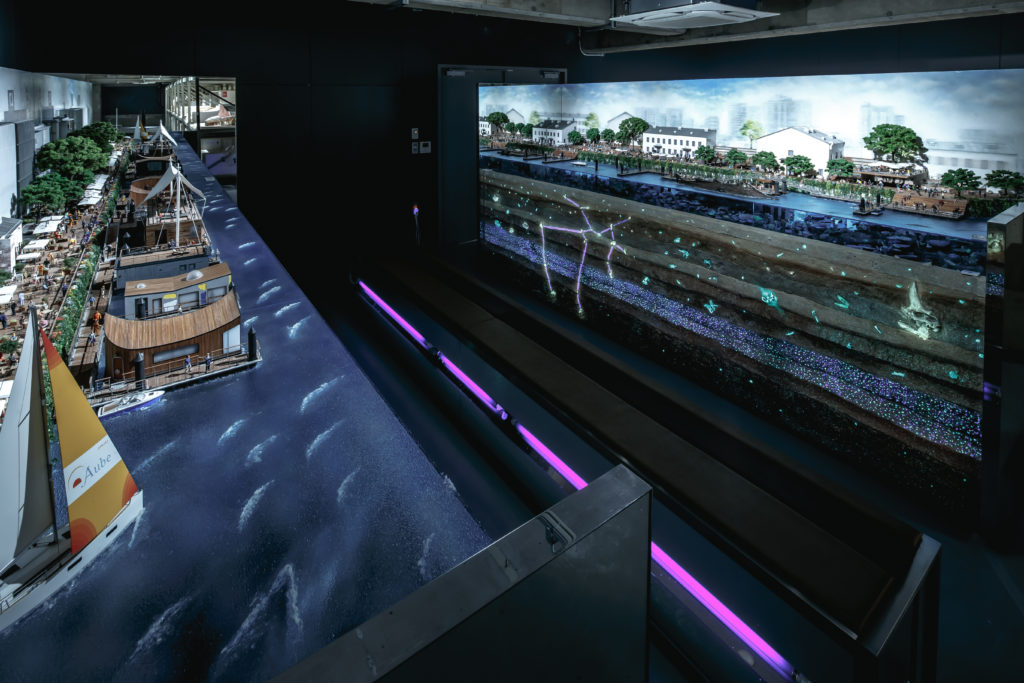 EXHIBITION
Warehouse Visit
【Online reservation system (first come, first served)】
At ARCHI-DEPOT, we store architectural models at the warehouse next to the museum space.
We provide a tour of our warehouse to the visitors of the museum at scheduled hours each day.
Schedule(Tentative)
Each session will be 15 minutes.
11:30/12:00
13:00/13:30
14:30/15:00
16:00/16:30
17:30/18:00
How to apply
Reservations are required online in advance.
*The reservation ends 5 minutes before departure.
Capacity
Up to 5 people.
*In order to prevent the spread of COVID-19, the number of people and time will be kept to a minimum for the time being.
Thank you for your understanding.
Notice
Please put all of your belongings in the locker including your mobile phones.
No photography or social media posts for that matter. 
Please do not touch the models and boxes.