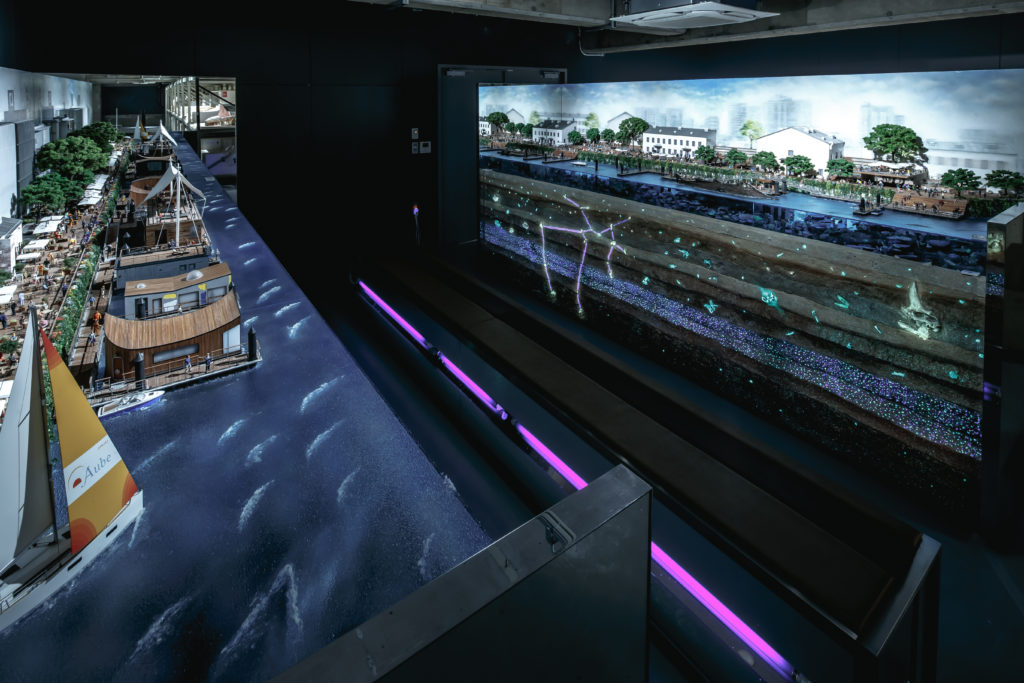 EXHIBITION
BACKROOM VISITING
【Reservation required on the day (first come, first served)】
At ARCHI-DEPOT, we store architectural models at the warehouse next to the museum space.
We provide a tour of our warehouse to the visitors of the museum at scheduled hours each day.
Schedule(Tentative)
Each session will be 30 minutes.
12:00/13:00/14:00/15:00/16:00/17:00
*Time schedules may vary depending on events and congestion on the day.
Capacity
Up to 15 people.
How to apply
Reservation required (at the museum reception area).
Notice
Please put all of your belongings in the locker including your mobile phones.
No photography or social media posts for that matter. 
Please do not touch the models and boxes.