About ARCHI-DEPOT
Specialized in Exhibiting and Storing Architectural Models
Architectural models are regarded with high importance, not only as data illustrating the architect's thinking process, but also for their degree of perfection as sculptural works. ARCHI-DEPOT is specialized in exhibiting and storing architectural models. We exhibit invaluable resources of architectural culture—the architectural models—via our "Museum" to the wide public, all the while keeping them at the warehouse, equipped with an optimal environment to preserve them.
Opening Up The Possibilities of Architectural Models
Archiving in the field of architecture and art continues to gain significance internationally. We believe in the rising cultural value of architectural models by not only world-renowned contemporary architects but also architects who are currently active in the field. As ARCHI-DEPOT, we hope to continue contemplating on the value of architectural models together with our exhibitors and visitors.
Establishing a New Cultural Area in Tokyo
Tennozu Isle, where ARCHI-DEPOT is located, is a new hub of cultural activities where various exhibitions and events such as TOKYO CANAL LINKS and Tennoz Harbor Market are often held. On top of this, the neighboring venue, TERRADA ART COMPLEX, houses five galleries at the forefront of Japanese contemporary art, continuing to gather the attention of many. The location is easily accessible from Haneda Airport and its further internationalization is anticipated.
Fostering the Future of Architecture
We hold special exhibitions and events periodically in order to facilitate exposure to architectural culture of the wider public and create a place for contemplation on the subject. We devote our efforts in organizing educational activities not only for students of architecture but also for the children who will take on the future of architecture.
ARCHI-DEPOT MUSEUM
The Concept of ARCHI-DEPOT MUSEUM
ARCHI-DEPOT MUSEUM opened on June 2016, as an endeavor to combine the aspects of "Museum" and "Preservation" and attracted many visitors, who came to witness the architectural models/art works.

In April 2018, we came back after closing for a brief renovation period with the intention to present "exhibition with many variations." We established two separate exhibition spaces within the museum and continue to display exhibitions of varied nature.

ARCHI-DEPOT MUSEUM plans to be a museum where on can learn, enjoy, and be moved, by presenting an original experience to encounter architectural models.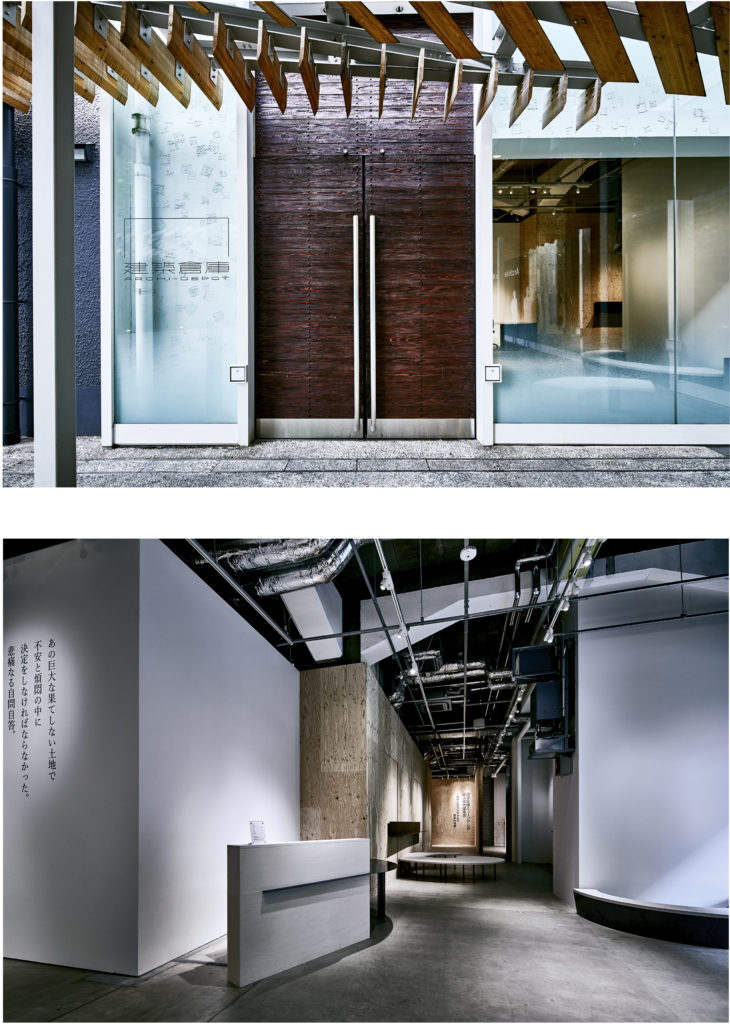 Introducing the Exhibition Space
In both of our two exhibition spaces at the ARCHI-DEPOT MUSEUM, we exhibit the various works, ranging from studies to complete models by Japanese and foreign architects and architectural firms who are active both home and abroad.
In addition to our past aspect of the exhibition centered on architectural models, we exhibit photographs, video works, and drawings to display a wide array of information on the architectural culture.
Also, we change the architectural models on exhibit with every exhibition period, so that the visitors can encounter a new architectural work every time they visit.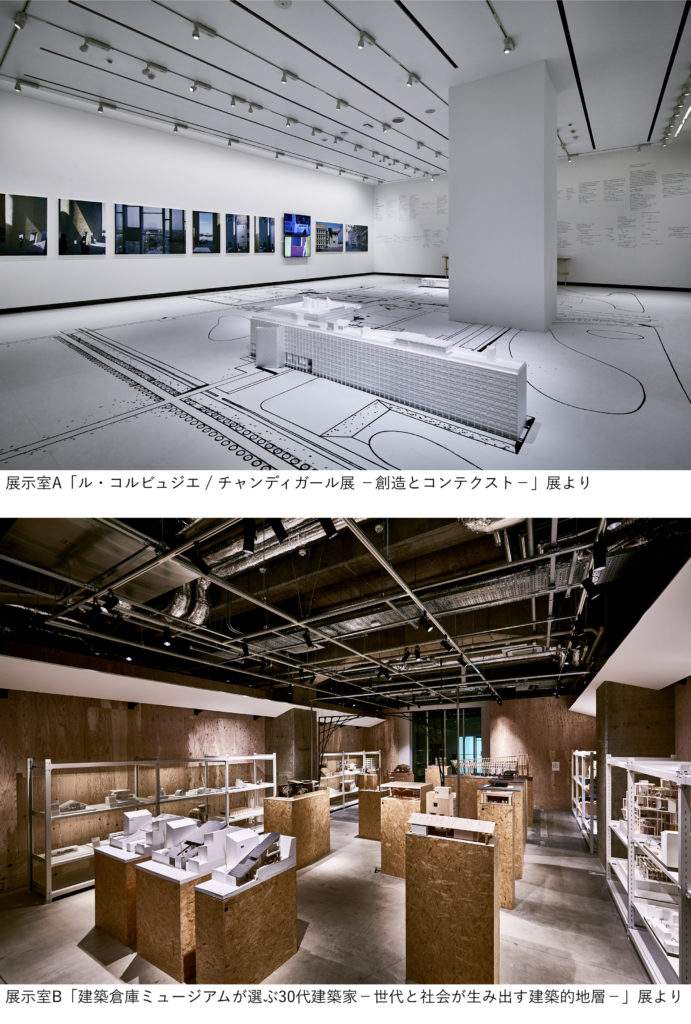 Storing the Architectural Models
Creating an Optimal Environment for the Models
We maintain both the optimal temperature and relative humidity (RH) year-long for the preservation of the architectural models. We continue our research together with professional facilities in order to find the most suitable environment for the preservation of architectural models. We use LED lights to light our models in order to avoid damages in the nature of discoloration due to ultraviolet (UV) light and disfiguration due to heat.
Backroom Visiting
At ARCHI-DEPOT , we store architectural models at the warehouse next to the museum space.
We provide a tour of our warehouse to the visitors of the museum at scheduled hours each day.

■Reservations required
■Schedule (Each session 30 mins)
12:00/13:00/14:00/15:00/16:00/17:00
■Notice
・Please put all of your belongings in the locker including your mobile phones.
・Photographs are not allowed or social media posts for that matter.
・Please do not touch the models, boxes, and storage shelves.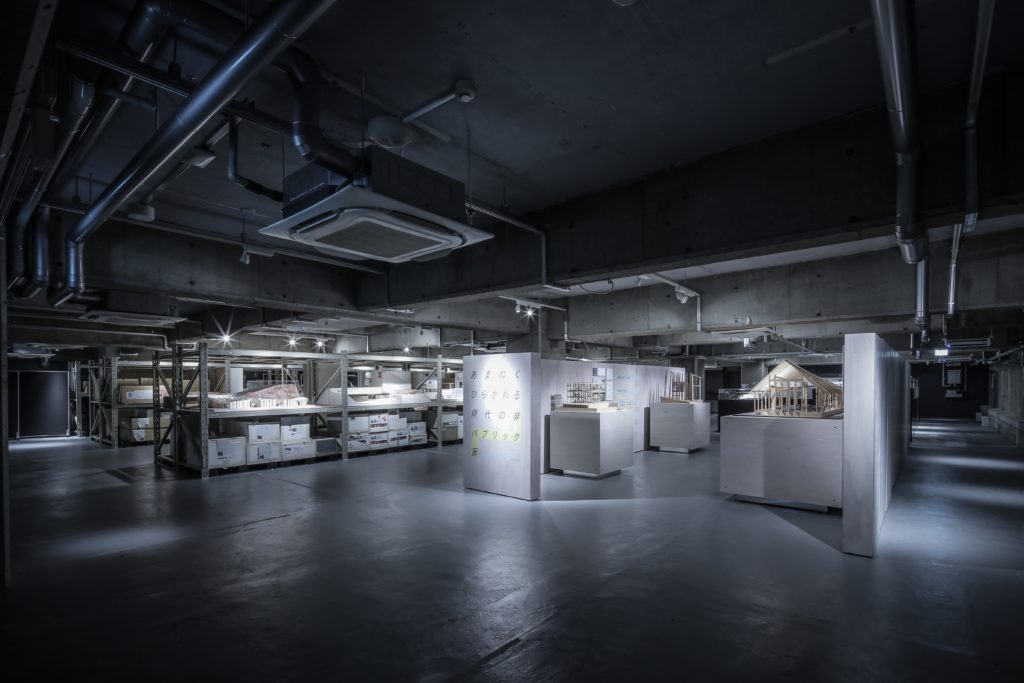 ARCHI-DEPOT ONLINE
About ARCHI-DEPOT ONLINE
ARCHI-DEPOT ONLINE is the world's first online service offering storage functions in addition to viewing features for the purpose of introducing to the world the culture of architecture and the up-and-coming architects.

ARCHI-DEPOT ONLINE's online service provides storage at a cost of ¥500/month for 1 physical unit space (100cm x 100cm x 45cm) along with an easy-setup portfolio site.
Users will also have the opportunity to exhibit their projects at the ARCHI-DEPOT MUSEUM, which opened in 2016 in Tokyo's Tennozu-Isle as one of the few exhibition facilities in the world to specialize in architectural models. We will henceforth continue to extend our services to establish a platform for the architectural culture.
→ARCHI-DEPOT ONLINE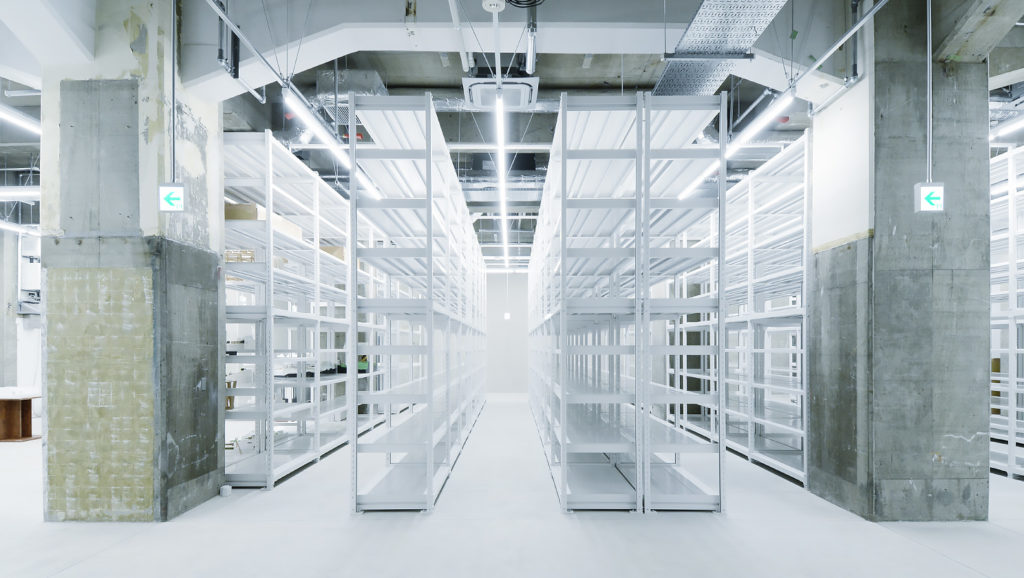 The ARCHI-DEPOT Logo
The ARCHI-DEPOT logo is designed by Kenya Hara of Nippon Design Center Inc.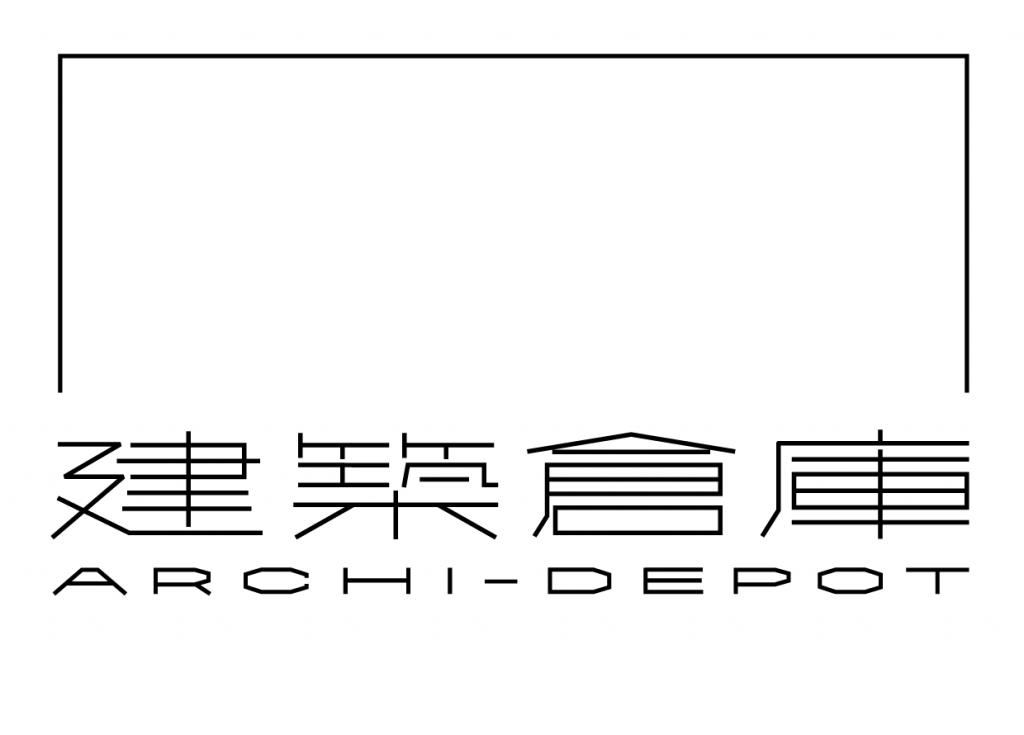 About ARCHI-DEPOT Corporation
The Corporation's primary objective is to preserve and contribute to the development of the architectural culture in Japan and propagate its values to the international community. In order to nurture the future generation of Japanese architects, preserve the architectural data, and raise cultural awareness, our activities focus on the support of ARCHI-DEPOT. ARCHI-DEPOT CORPORATION