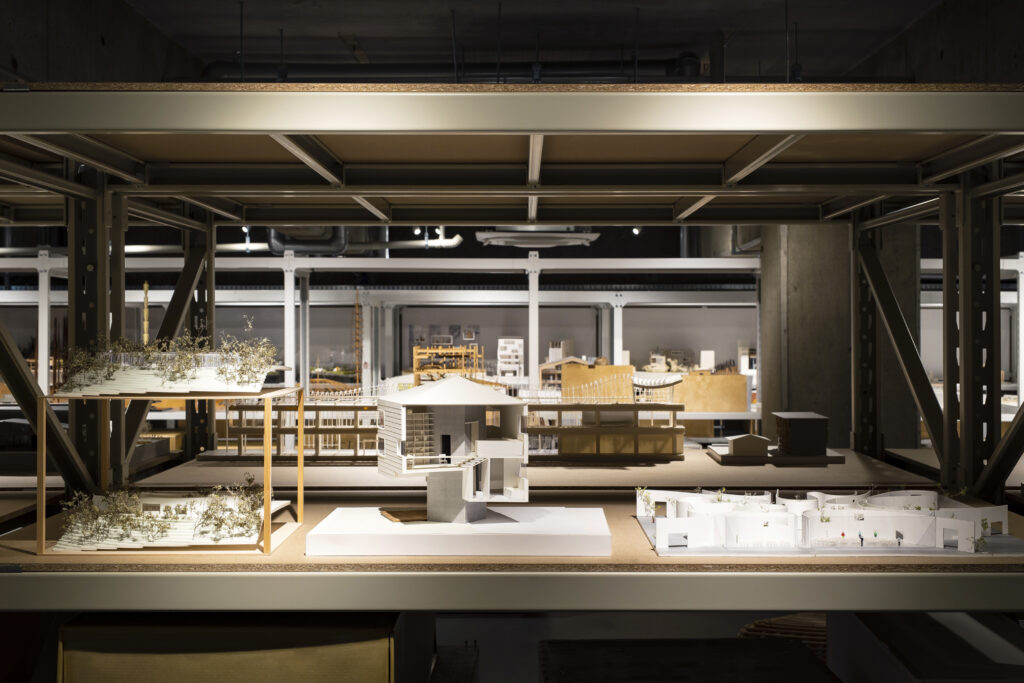 EXHIBITION
ARCHI-DEPOT
2023.4.28-2023.8.27
Please book a ticket with a specific date and time in advance.
ARCHI-DEPOT
The ARCHI-DEPOT is a facility adjacent to WHAT MUSEUM where we store and exhibit architectural models.
Visitors will be able to view architectural models from renowned architects and design firms that we store and display in a warehouse setting.
【Start Date】
April 28th, 2023 ~ August 27th,2023
【ARCHI-DEPOT entry time】
①11:00 − 12:00
②12:00 − 13:00
③13:00 − 14:00
④14:00 − 15:00
⑤15:00 − 16:00
⑥16:00 − 17:00
⑦17:00 − 18:00
【Capacity】
30 visitors
*To prevent the spread of COVID-19, the number of visitors per timed-entry slot will be kept to a minimum until further notice.
Thank you for your understanding.
【Important Notice Regarding Entering ARCHI-DEPOT】
Check-in must be completed at the WHAT MUSEUM 1st floor reception before the entry time on the day of your visit. You will not be able to enter the facility without checking-in.
Admission outside of the designated time slot is not allowed.
Please enter within 15 minutes after the start of the entry time.
Visitors may leave at any time during their visit, but re-entry is not allowed.
There are no restrooms inside the Archi depot space. Please use the restrooms on the premises (inquire the museum staff for location) before the starting time.
Please note there are some aisles that may be difficult to access in a wheelchair.

【Museum Rules】
Do not touch the architectural models, the display cases, or shelves.
Do not bring any food/beverages into the exhibition space. (Including candy and gum)
Photography and videography are prohibited.
The use of objects that produce light or sounds is prohibited.
Do not bring backpacks and/or other large luggage inside of the exhibition space. Visitors are encouraged to use lockers to store their belongings. (Please keep your valuables with you.)
The museum staff have the right to ask visitors to leave the premises if they are being disruptive to others.